Dearest E.,
Life is crazy here. We are getting ready for my big graduation party on Sunday. I finally finished my Bachelors degree last summer. It seems like ages ago I was done with classes, but Utah Valley University only hosts one ceremony and summer graduates walk the following spring. I can't
believe I am actually nervous for graduation. I walked a million years ago in high school, but never in junior college. I already have butterflies thinking about Friday. Will I trip across the stage? Will they pronounce my name correctly? I am so stressed I can't sleep I am beginning to wonder why I wanted to walk in the first place.
We can't decide if your brothers will be attending the ceremony. I think they would find it super boring but I want them to understand the importance of school. Speaking of the importance of school, E. your father and I want you to know that we will pay for your first two years of college if you come live with us after you turn 18 and graduate from high school. It is very important for us that you attend college. If you need help obtaining a GED we will be glad to help you complete what you need to get into college. I know it seems a long way off, but you are eleven now, before you know it you will be a teenager.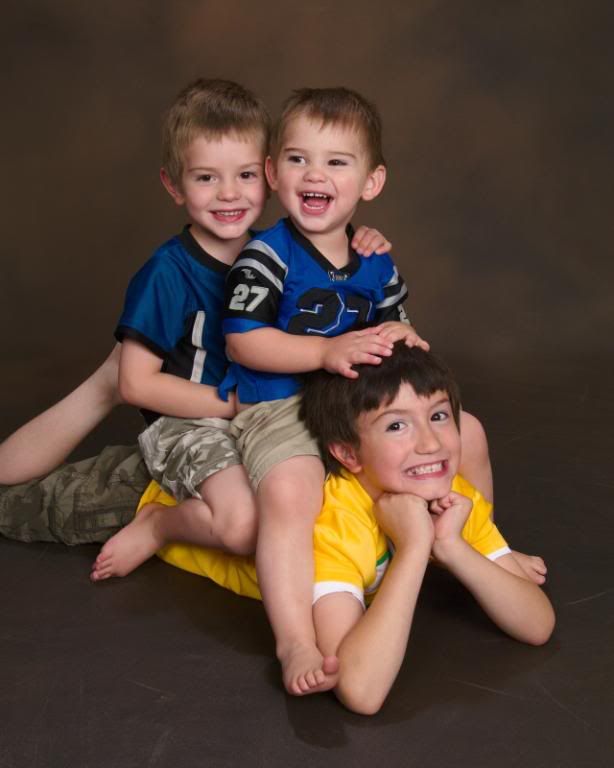 Sept. 2008
I can't believe it has been four years since we spoke. Back then Burrito was just a baby and Taco was 2 years old. We didn't get to see Bean-Dip at all. Many things have changed mostly for the better. I don't know if you remember everyone. I am Taco and Burrito's mother. They were born after I married your dad in 2004. Before we were married your dad loved another lady and together they had Bean-Dip he was born in 2002 and will be turning nine next month.
Bean-Dip's mother and your dad are on speaking terms. Bean-Dip stays with us most weekends and this summer we will have two full weeks with him around. He is in the third grade and his math and science skills are well above grade level. He hates reading and English tests because is reads too fast for his own good. When he reads he tends to forget what he just read because he is always racing through it. He is in Cub Scouts and will be earning his Wolf rank next month. He loves sports and his cousins. He is full of energy and wants to try everything from karate to dance. This summer we are hoping he learns how to ride his bike without training wheels.
Taco started kindergarten this year. He is in a special all-day class and we are so proud of him. Taco was really sick for a long time. Someday I will tell you that story, but the important part is now he is a regular 6 year old boy. He can read on a first grade level and he is learning how to tie his shoes but he still struggles with it. It probably doesn't help that I explain one way and Dad explains it another. He is super smart with electronics he can work anything he touches and can figure out any password I use to lock them. He is taking swimming lessons this summer and hopes to get the training wheels off his bike too.
This letter is getting very long. I think I will stop tonight. I can tell you more about your brothers in detail another time.
With Love,